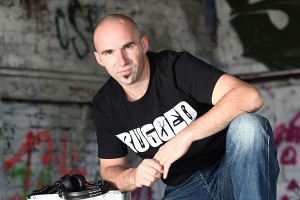 Chris-A-Nova
based in Berlin Germany. Chris started playing electronic music in the middle of 90's.
In 2000 Chris joined the Chromanova – family and worked with them until now.
they are streaming tons of cheerful mixes all around the world.
In 2008 Chris joined Yellow Sunshine Explosion Records and having produced about 15 compilations for this label.
Chris's style moves between groovy House Music and uplifting Psychedelic Trance.
His actual music influences are Symbolic, Vertical Mode, Tristan, Avalon, Ace Ventura, Outsiders, Electric Universe, Sonic Species, Burn in Noise, The First Stone, Champa, Space Cat, Astrix, Jay Lumen, Format B. an many more ….
Dont miss his next compilations and DJ Sets!